Research
Our team also deals with the development of technical processes based on fine chemicals, especially ionic liquids, which are produced according to our processes. This on the background of a wide availability of relatively inexpensive materials in industrial quantities through the use of our technologies.
Environmental Technologies
We have developed and successfully tested an industrial process with the help of which contaminated soil and water can be cleaned. It is based on the ionic liquids that are produced using our method and, in addition to the ecological restoration of the contaminated areas, also enables the recovery of valuable substances and precious metals from the wastewater.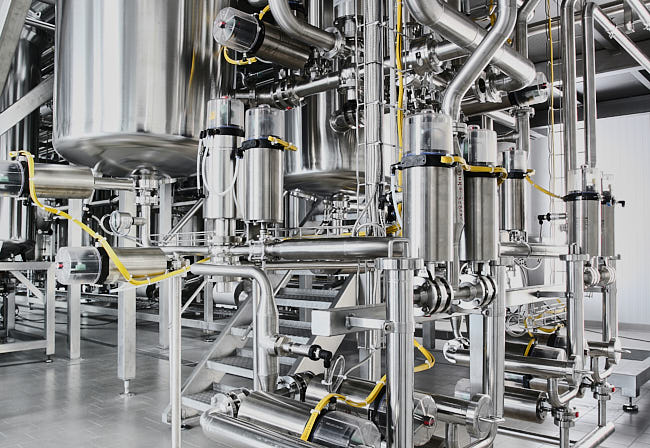 By using the ionic liquids that can be produced with our process, we have succeeded in recovering raw materials in primary form from mixed waste and composite packaging. The process we developed enables the recovery of microcrystalline cellulose, plastics and metals from this waste in a quality that is quite comparable to that of new materials.